Buildings use about 40% of the global energy and can harbor high levels of harmful substances that are detrimental to our health and wellbeing. With data-driven insights into indoor air quality and building occupancy, we have a real opportunity to optimize energy usage in buildings and reduce unnecessary carbon emissions—while ensuring healthy indoor spaces for all.
As offices, schools, and businesses prepare to reopen, solutions that promote health and help reduce the spread of airborne viruses have never been so important.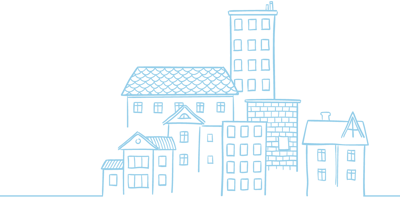 Airthings' technology is already in use in buildings around the world but in this event, we will explore a use case closer to our home. Norwegian municipalities are at the forefront of embracing indoor air quality technology, making buildings smart, healthy, and sustainable. By attending this event, you will learn how these municipalities are taking advantage of Airthings' technology to protect people's health and reduce energy consumption. Join us!